Owen Ball Vibrators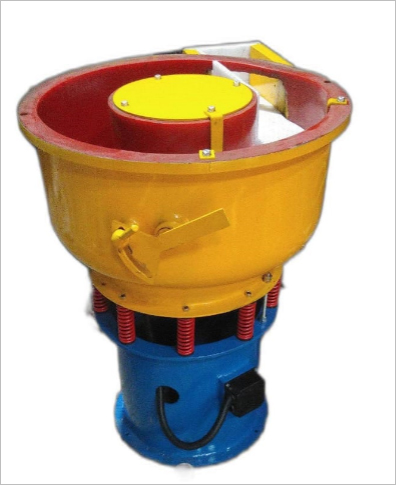 For the connection of the vibrator to the pneumatic line use only flexible pipes and fittings.
We are one the leading Manufacturer and supplier of Ball Vibrators with the high-quality of material used as per the industry standards.
Bowls with screen and flapper mechanism for automatic separation of small and medium parts loaded in large numbers.
| Model | VS2-110 | VS2-200 | VS2-350 | VS2-500 | VS2-750 | VS2-950 |
| --- | --- | --- | --- | --- | --- | --- |
| Outside Diameter | 970 | 1060 | 1200 | 1350 | 1600 | 1700 |
| Bowl U Width | 215 | 250 | 290 | 350 | 415 | 460 |
| Motor H.P. | 0.5 | 1.5 | 2 | 3 | 5 | 7.5 |
| Ceramic Chip | 75 | 125 | 200 | 300 | 500 | 650 |